Management
TERRY BUCKLEY - PRESIDENT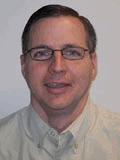 Terry joined LGS initially in 1995 and returned again in 2007 after working for several years with Rogers Corporation as a Technical Sales Engineer. Terry has over 13 years of service with LGS and has served in a variety of rolls throughout his time with the company including Technical Sales Manager, Regional Sales Manager, Director of Sales & Marketing, Vice President and now as President. Terry brings with him 18 years of industry experience in the custom die cutting and fabricating markets. Mr. Buckley holds a BS in Aerospace Engineering from Texas A&M University and a MBA from Southern Methodist University.
JASON HENDERSON - OPERATION MANAGER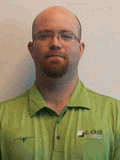 After completing his BA at The University of Texas at El Paso, Mr. Henderson joined LGS Technologies as HR Generalist. Over the years, Mr. Henderson has branched out into other areas of the company and was promoted to Operations Manager in 2012. His years of experience as an HR Representative and Training Coordinator, along with computer programming certifications from Creighton University, have allowed Mr. Henderson to play a key role in management at LGS Technologies. On a daily basis, Mr. Henderson is intricately involved in overseeing inventory management and accounting within the organization in addition to his operations responsibilities.
BEN MAYO - PRODUCTION MANAGER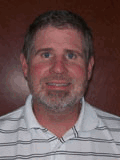 Mr. Mayo has been with LGS Technologies since 1998. He has over 22 years of experience in the fabrication industry. Mr. Mayo has primarily been involved with the Production and Quality areas of the company. Ben brings a tremendous amount of experience and knowledge in not only engineering the processes for the products produced at LGS but also in lean manufacturing. Mr. Mayo holds an Associates degree in Design Manufacturing.
Marcus Woodle - Quality MANAGER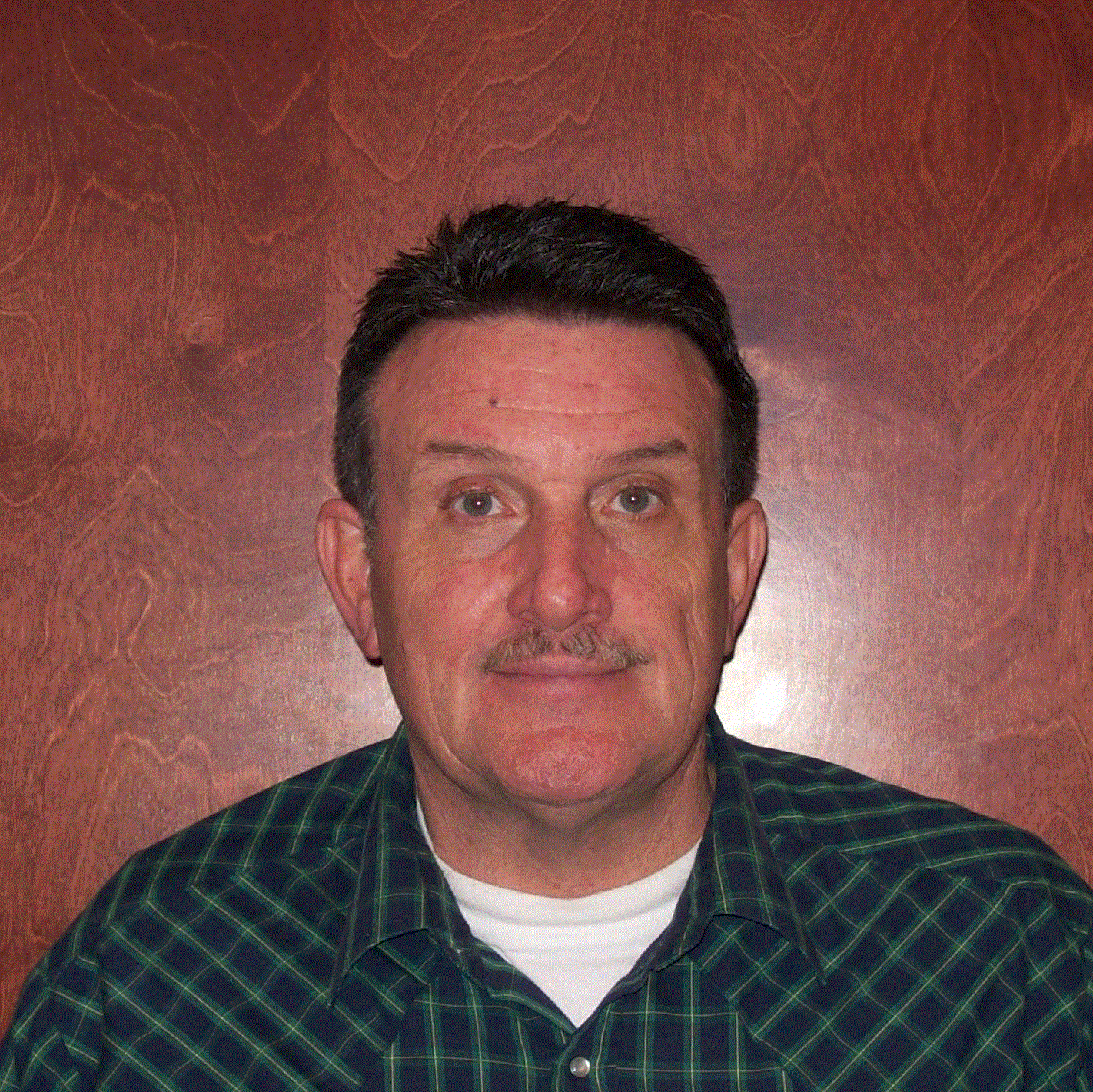 Marcus Woodle joined the LGS team in December, 2015. Marcus has over 25 years of Quality Management experience with detailed involvement in the Aerospace, Automotive, and Energy Markets. He is a retired Naval Aviator and has significant experience in setting up and maintaining quality systems. Marcus leads our quality team on all daily activities, and is a member of our management staff.